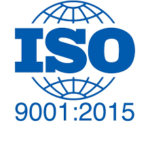 Nowadays, africa is knowing a development which is no longer need to be demonstrated. Faced with the growth of imports of agricultural products and raw materials, energy, semi-finished products, finished products as well as exports from the continent, Togo has acquired one of the largest deep water ports in the sub-region.  This requires more and more quality and advanced services in the marine industry. Therefore to respond to these multiple requirements, the founders of BRIGHTNESS MARITIME GROUP have understand that they have to consolidate their knowledge, professionalism, rigor, quality ethics and experiences; this is to provide services of maritime agencies, Port Logistics, Marine Logistics, and maritime expertise. This is why BRIGHTNESS MARITIME GROUP has emerged and has known a significant growth in recent years.
CONSIGNATION AND CREW CHANGE
As a dedicated ship's agent, the passion of satisfying principals has been central and essential for BRIGHTNESS MARITIME GROUP. Handling ship's call with efficiency, managing vessels and crews requirements with a great care has become her challenge. She currently handles a significant portion of tanker vessels calling offshore lome for commercial and technical purposes. BRIGHTNESS MARITIME GROUP makes the difference through the compounds of services provided and by giving peace of mind to her clients .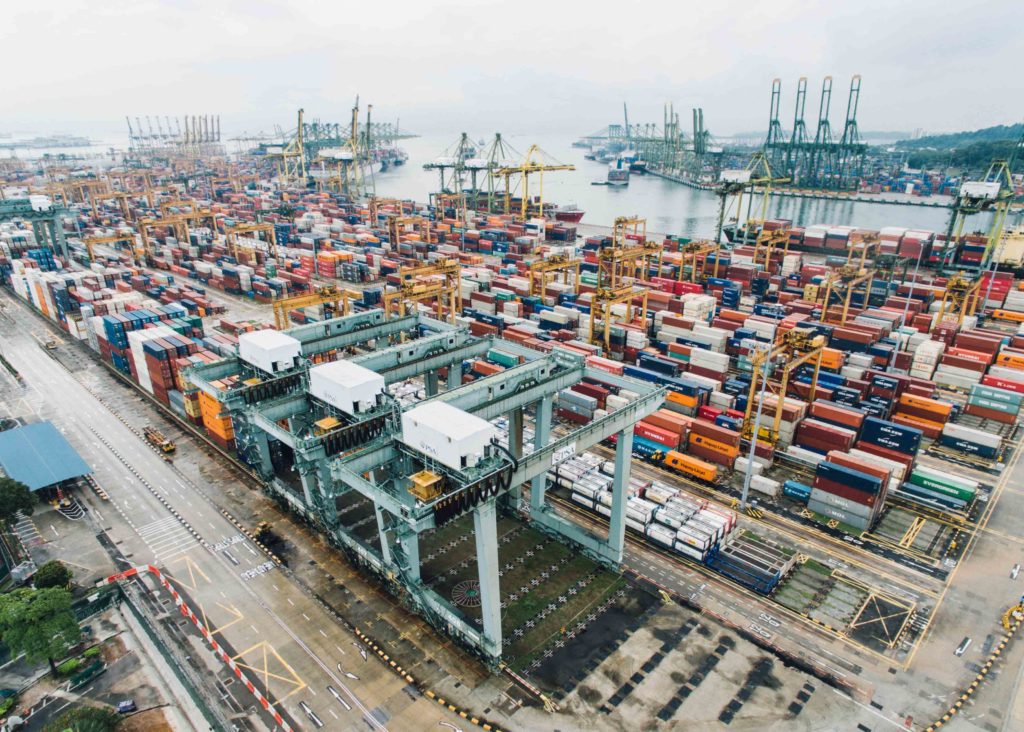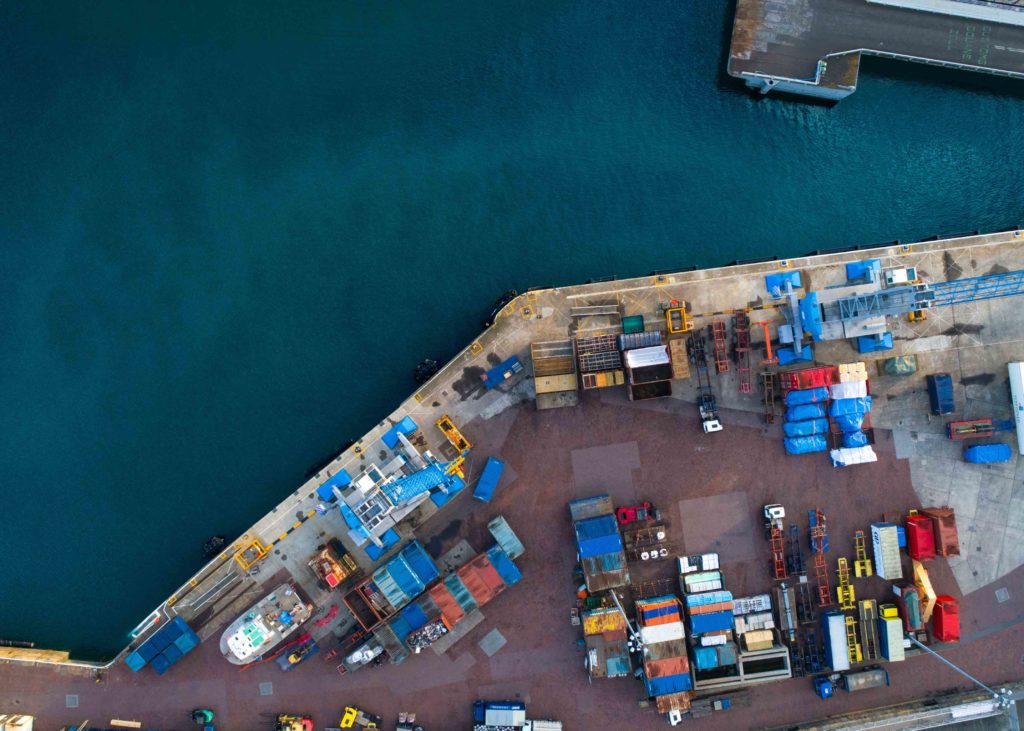 BRIGHTNESS MARITIME GROUP  thanks to its know-how is daily facing logistical challenges with a growing ambition, to offer delivery and logistics services, especially for the transport of heavy and fragile goods.
In terms of intercontinental sea freight, our rigor and efficiency in transportation allow us to offer superior international logistics services.
In addition to logistics solutions for industrial products and for the general public, our company offers other specialized services and logistical support: Shipping and freight projects, Consolidation and deconsolidation, Door-to-door services.
UNDERWATER INSPECTION AND HULL CLEANING
With the technological innovations in the naval industry over the last few years, new techniques for ship hull cleaning by divers have been introduced.
BRIGHTNESS MARITIME GROUP
 is at the forefront of competitiveness and has acquired a new complete equipment. Thanks to the know-how of the experienced divers,
BRIGHTNESS MARITIME 
GROUP
 guarantees the maintenance and external cleaning of the strainers, rudder, probes and propellers with precision and delicacy in order to preserve the paint coating. A complete check is made at the level of sheets and welds, propellers and propeller shafts. A diver report is produced at the end of the underwater fairing and underwater inspection service.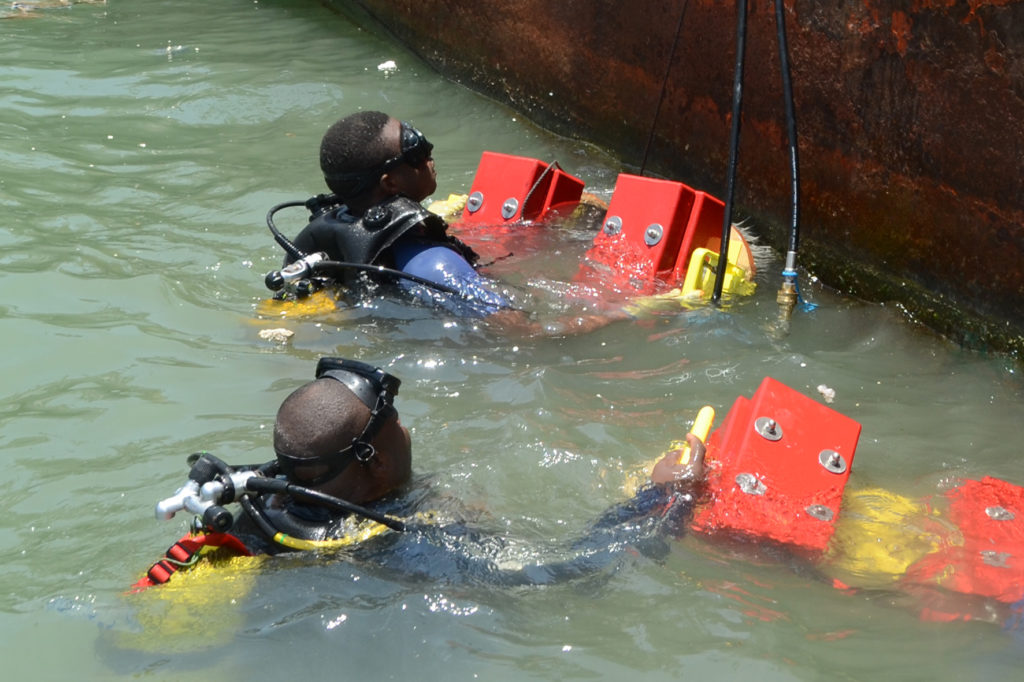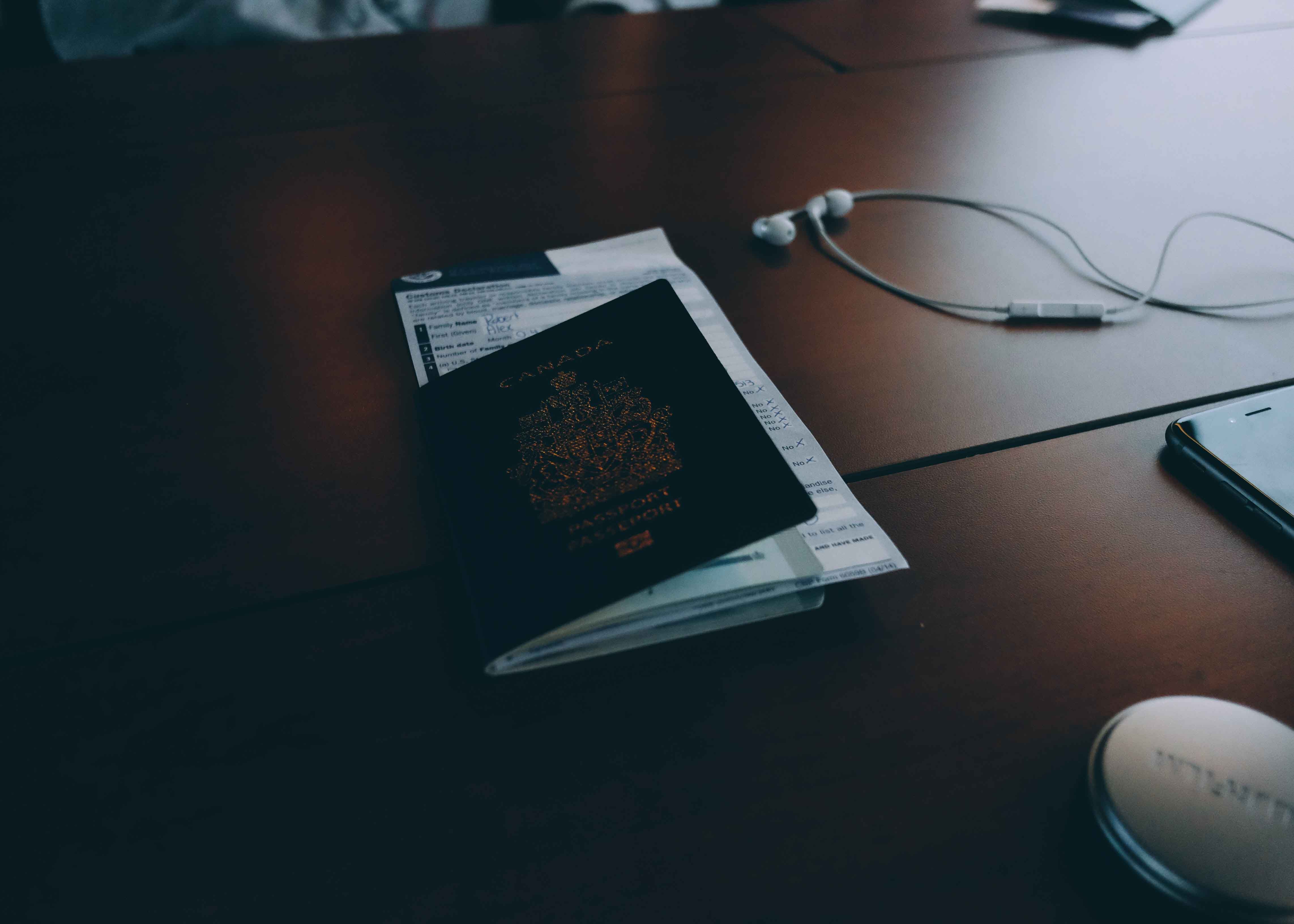 We have a proven knowledge of different customs regulations around the world. Whatever the destination or the origin of your goods, we assist you in operations with the customs services of the countries concerned. Our team maintains good relations with the administrations and bring you useful customs and customs clearance advice. We also provide tax assistance to facilitate the shipment of your goods.
BROKERAGE CHARTER AND ADVICE
BRIGHTNESS MARITIME GROUP has a charter and advisory service. Its task is to assist the general brokerage of goods and oil. We operate on the entire circuit with expertise at all levels. It is in this sense that we help you understand the regulations in force in Togo and defend your rights and interests. We have the ability to deliver cargo to a port as needed.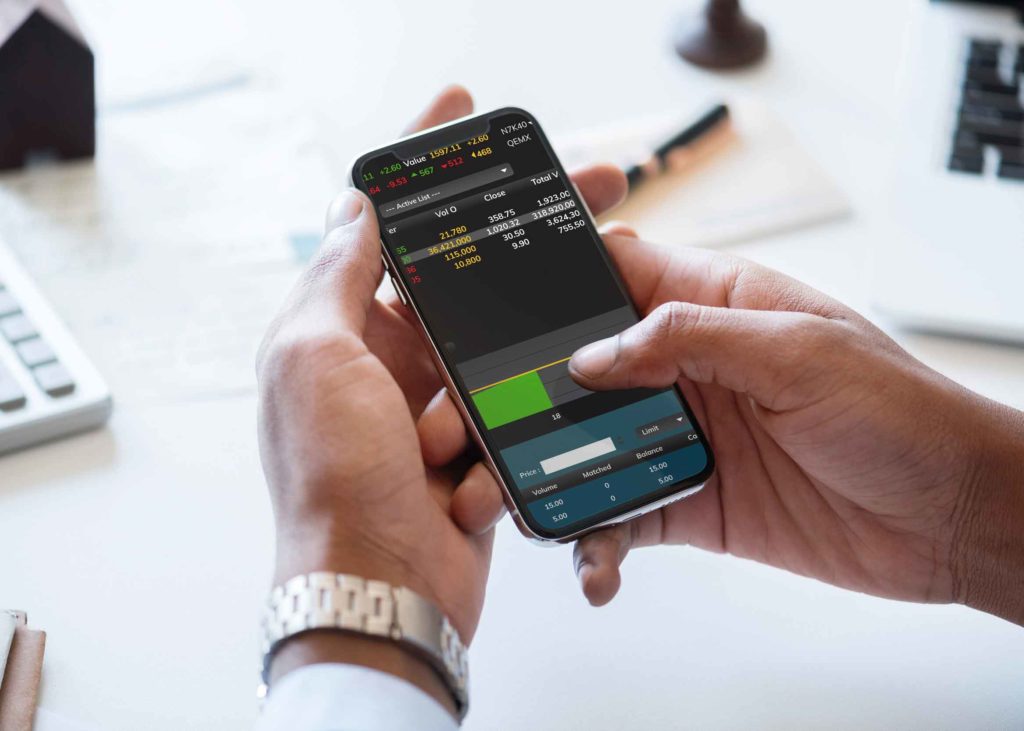 BRIGHTNESS MARITIME  GROUP
 in 2015 becomes a limited liability company. With its headquarters based in Lomé, Togo, she serves Togo, Benin and Ghana, Nigeria with the efficiency and speed that are recognized for her.
If the development and growth of the continent and de facto of Togo has allowed the emergence of companies operating in the maritime sector, our company has been able to bring an added value to its services, through its Commitments and assets which give her a length of ahead of the competition. We make the satisfaction of our customers a daily obsession that is why we are willing to reach with you, your results.
Our assets and commitments: